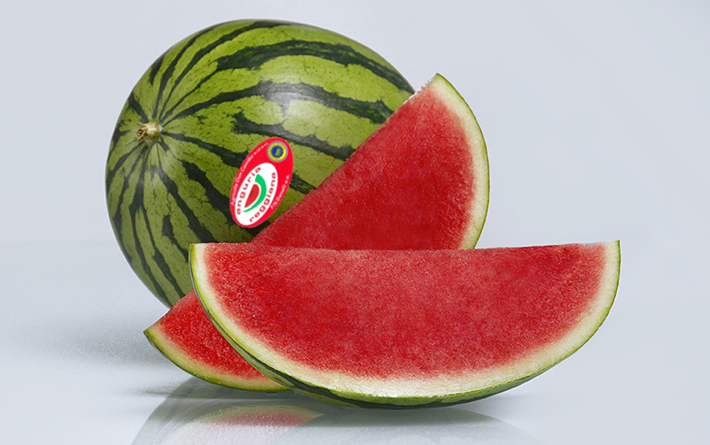 Agricola Don Camillo was established in 2005 in Brescello, a small town in the province of Reggio Emilia, and immediately began specialising in the production of melons and watermelons. In 2016, the farm joined a producer organisation with over 50 contributing members from all over Italy. It soon made its way in Italian large-scale retail trade, investing in its logo to make it synonymous with quality and innovation. Over the years, the company expanded its range of products by introducing Mantuan squash and Sicilian zucchini from Siracusa. These additions to its catalogue allowed Agricola Don Camillo to sell fruit and vegetables all year round, achieving a total of 55,000 tonnes between the four products. In 2018, the company acquired a new establishment in Massafra, Puglia, thus adding two new products: clementines and oranges. The farm permanently strengthened its ties to Sicily with the opening of another warehouse in Ispica dedicated to the processing of all the area's products. Thanks to these three state-of-the-art processing and packaging warehouses and its research on innovative packaging solutions, Agricola Don Camillo is able to satisfy the many requests from Italian supermarket chains and the main European retailers.
Agricola Don Camillo began its Anguria Reggiana PGI watermelon experience in 2018, upon reception of the Protected Geographical Indication.
The producer members who contribute this product of excellence to the farm have their own fields in the municipalities of Brescello and Poviglio. The Anguria Reggiana PGI watermelon is later processed and packaged in the Agricola Don Camillo headquarters in Brescello.
Agricola Don Camillo significantly implemented the sales of this product in just two years, with almost 400 tonnes (exactly 392,718 kg) sold in 2020.