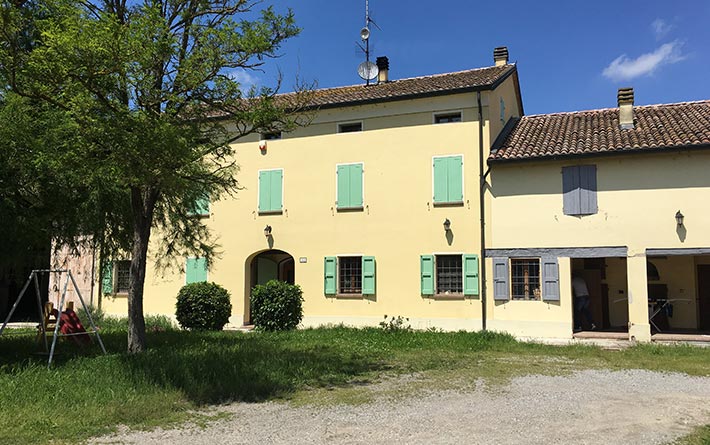 A family of farmers since the 1800s and world record holders for the heaviest watermelon – 148 kg – the Bartoli family have a true passion for this fruit.
In the charming "La Ronca" estate, 20 hectares of greenhouses, where watermelons are grown in a perfect balance between tradition and innovation, thanks to research, quality, certification of the production chain, workers' safety and constant updating.
You can find top-quality Bartoli watermelons at general markets, directly on the farm – where traders can buy after seeing the quality of the production processes for themselves – and in the two direct-retail shops:
1 kiosk of San Giovanni di Novellara, Strada Provinciale Sud, 30
2 shops in Villa Argine di Cadelbosco, via Garibaldi SP 40, near the intersection with via Mazzini.