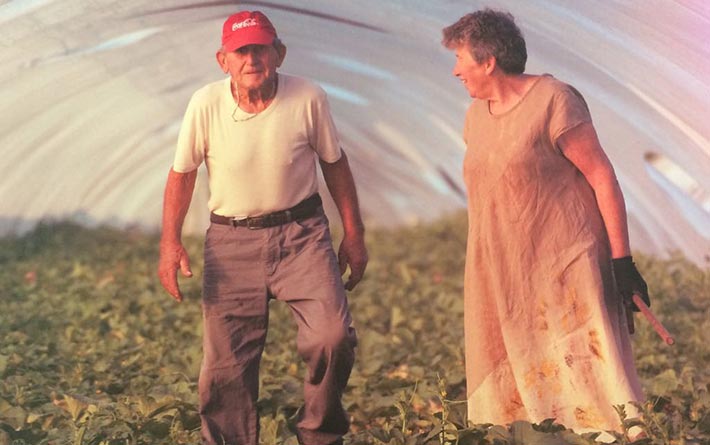 The Brioni farm is entirely family-run and has strong links with tradition. This is also the reason why it cultivates the Anguria Reggiana watermelon, a fruit that has been present in the lands of Novellara for centuries.
Love for this land and its excellence has led the Brionis to expand the business with the Agriturismo Ca 'Bianca.
Elsa is the heart of the farm tourism complex, where she personally prepares delicious dishes of traditional cuisine and game. And for those who want to come and visit the valleys of Novellara and the beauty of these lands, the farm also provides three cosy rooms.
You will find the Anguria Reggiana PGI watermelons of the Società Agricola Brioni at the kiosk in via Falasca, 6 in Novellara.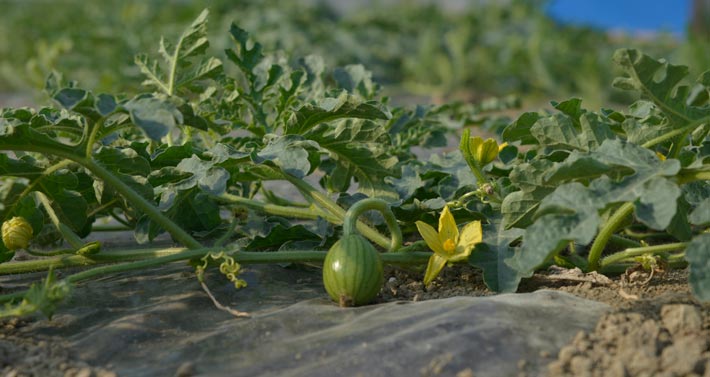 Contacts
Società Agricola Brioni e Agriturismo Ca' Bianca
Strada Madonnina, 27
NOVELLARA (RE)
Tel. 0522 661245