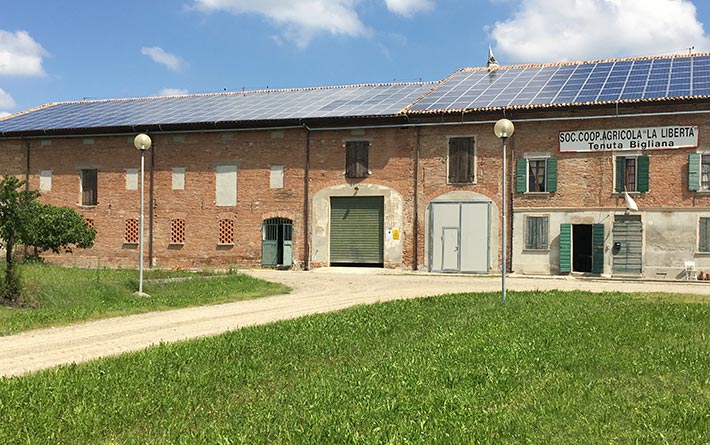 This small agricultural cooperative, which includes six members, is located in a beautiful farmhouse in Santa Vittoria, a hamlet of Gualtieri. The vocation that guides them is the cultivation of products historically linked to the territory, such as Anguria Reggiana PGI watermelon, melons, pumpkins and grapes.
These lands also have another great tradition, that of rice and the La Libertà Cooperative is the last in Reggio Emilia to keep this tradition alive with its rice fields.
A world of ancient flavours to be enjoyed.
You can find their products in the Cooperative's shop in Via Ospitaletto, 6, S. Vittoria di Gualtieri (RE).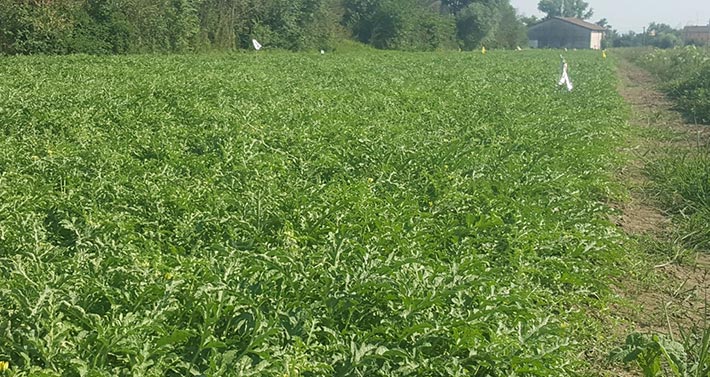 Contacts
Coop. Agricola La Libertà – Tenuta Bigliana
Via Ospitaletto, 6
S. Vittoria – Gualtieri (RE)
Tel. 0522 833170